NKY Winery Tour
This tour is no longer available. We invite you to consider one of our new tours or  suggest Googling local limo companies and creating your own tour.
This is Greater Cincinnati's best kept secret. Visit 3 wineries on the Northern Kentucky Wine Trail. Price includes an average of 5 tastings at each winery. Pack your picnic basket and enjoy the day. Very popular for birthdays and bachelorettes.
Price includes 5 tastings at each winery
Visit 3 different wineries
$59* per person for groups of 6-8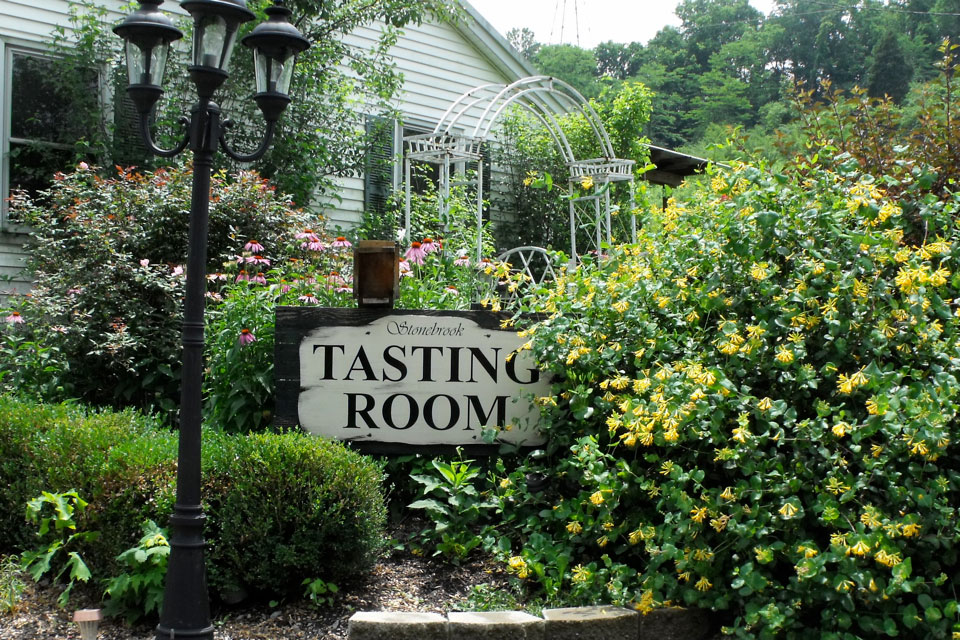 Available Saturdays and Sundays at 12:45pm.
Group of 6-8 $59 per person
Group of 5 – $400 ($80 per person)
Group of 4 – $320 ($80 per person)
One couple – $275
 This limousine seats 8 comfortably, we will allow 9 passengers if you don't mind squeezing a little. But 9 is the absolute maximum.
Pick up Location
This tour meets in the parking lot of the Anderson Town Center. Other pick up locations may be available. Send us an email with the address to see if it is possible and if there will be an additional cost.
Wineries
Atwood Hill
Camp Springs
Redmans
Seven Wells
Stonebrook
12 Mile Creek
What to bring
Bring food. Just do it. Some of the wineries have cheese trays or light food available but it is best to bring your own. Most of the wineries allow food to be brought in, but not all. This is a 4.5 hour tour and you are gong to get hungry and no, we are not going to try and squeeze the limo thru a drive-thru. Smaller soft-sided coolers work best. Please don't bring a big hard-sided cooler, it will take up valueable legroom.