Murder Mystery Brewery Tour
We have combined the best elements of a craft brewery tour, a murder mystery dinner and an escape room to create one of the most fun and unique things to do in Cincinnati. All of this and a ride in a rare and classic limousine. A vintage AQC Jetway 707 (worldscoolestlimo.com) will provide the transportation for up to 12 people.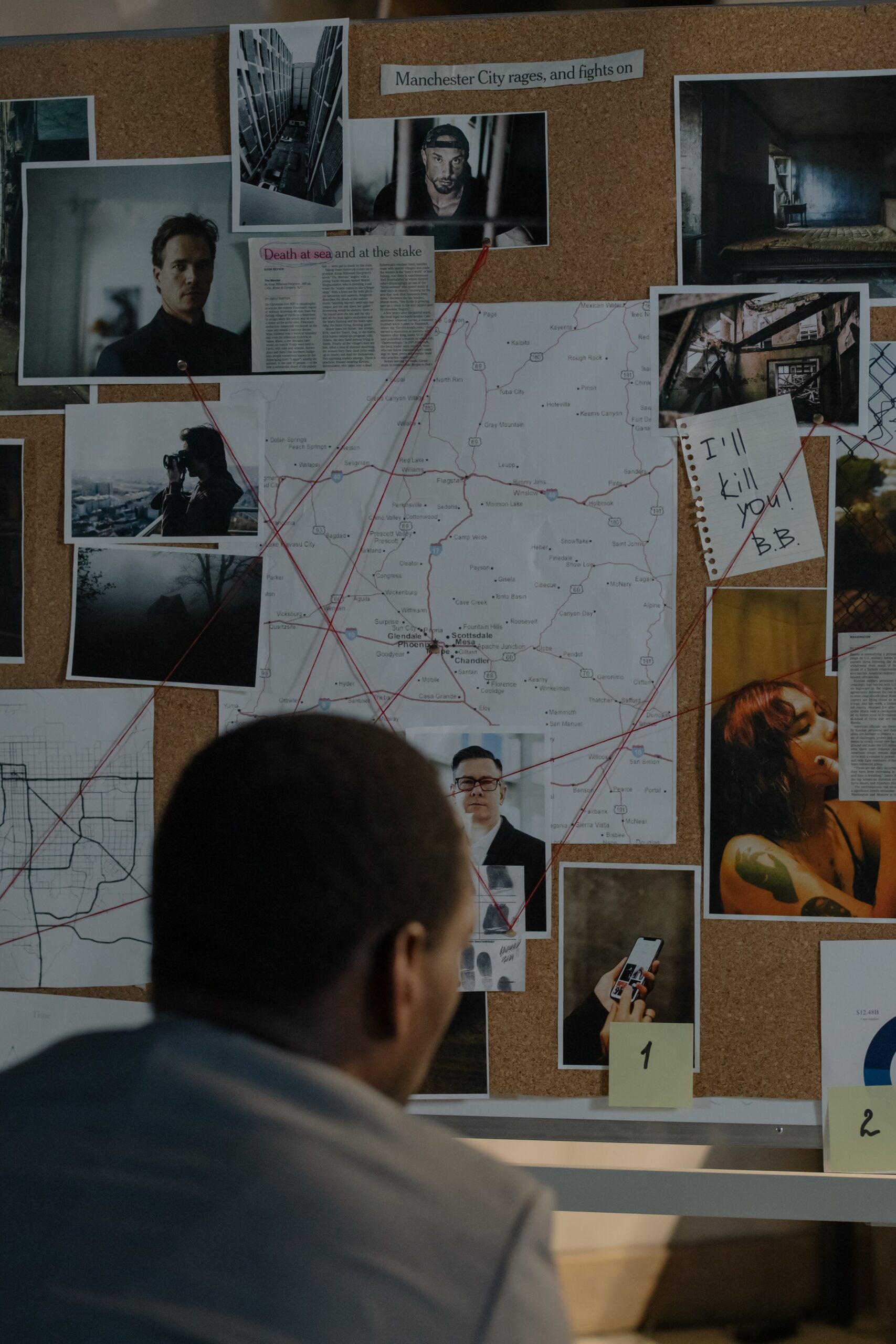 Take the best parts of a Cincinnati brewery tour, a murder mystery, an escape room and put them all together with a cool and classic limousine. What do you get?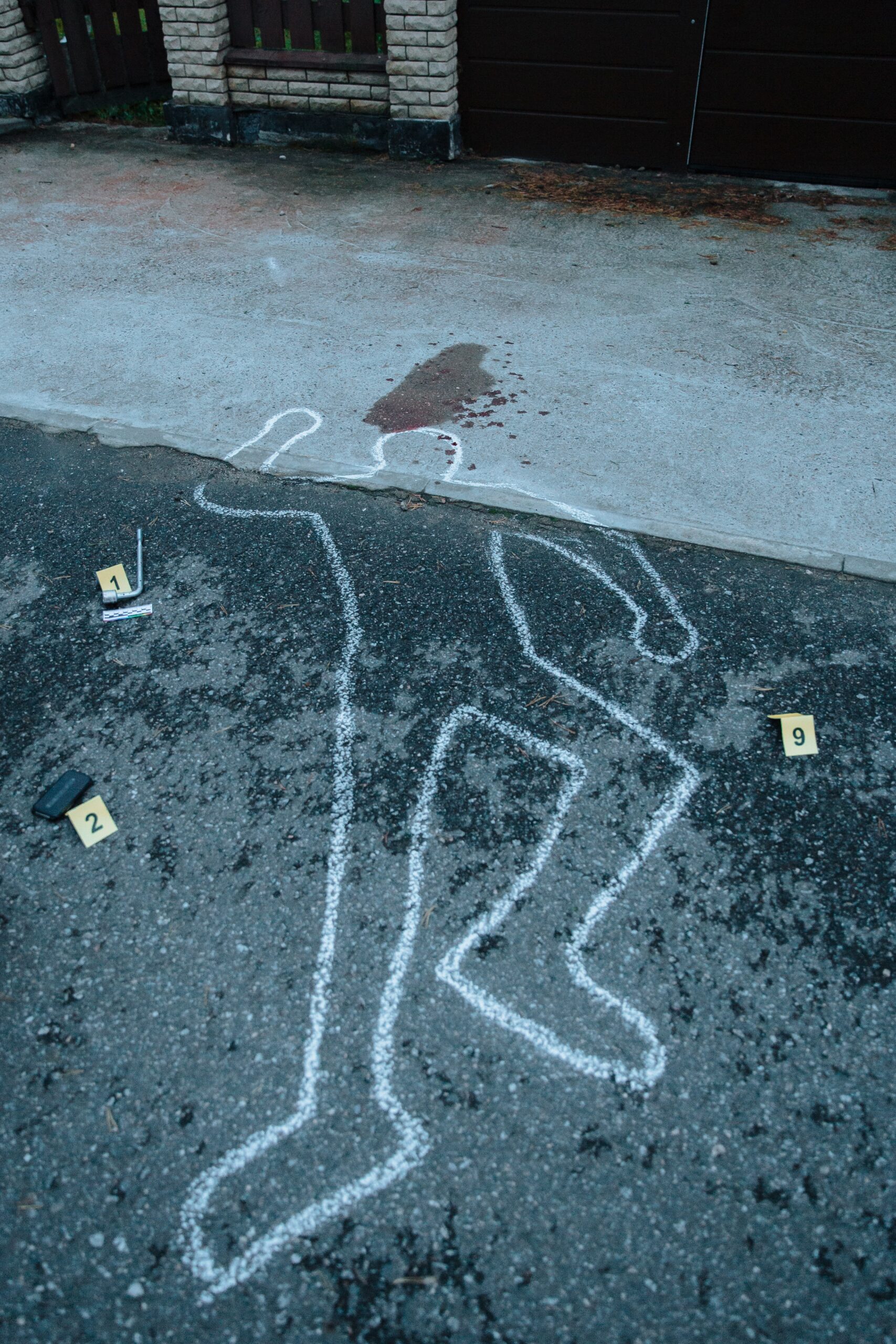 Three Breweries
Three Suspects
Nine beer tastings
Multiple Clues
A whole lot of fun!
A fictional murder has taken place and it is up to you and your team to solve the mystery.
The authorities have narrowed it down to three suspects. Each one of them had a personal relationship with the victim and each one of them likes to frequent certain eastside breweries. Now it is up to you to determine whose alibi checks out and who did the dirty deed.
Using a Smartphone, each team will solve puzzles, seek out clues and watch video statements from the victim and the suspects. We have built a custom clue hunt on the free Cluekeeper app that corresponds to each brewery we will visit.
Each of them had a close, personal relationship with the victim. Each one believes they were wronged, but are they right?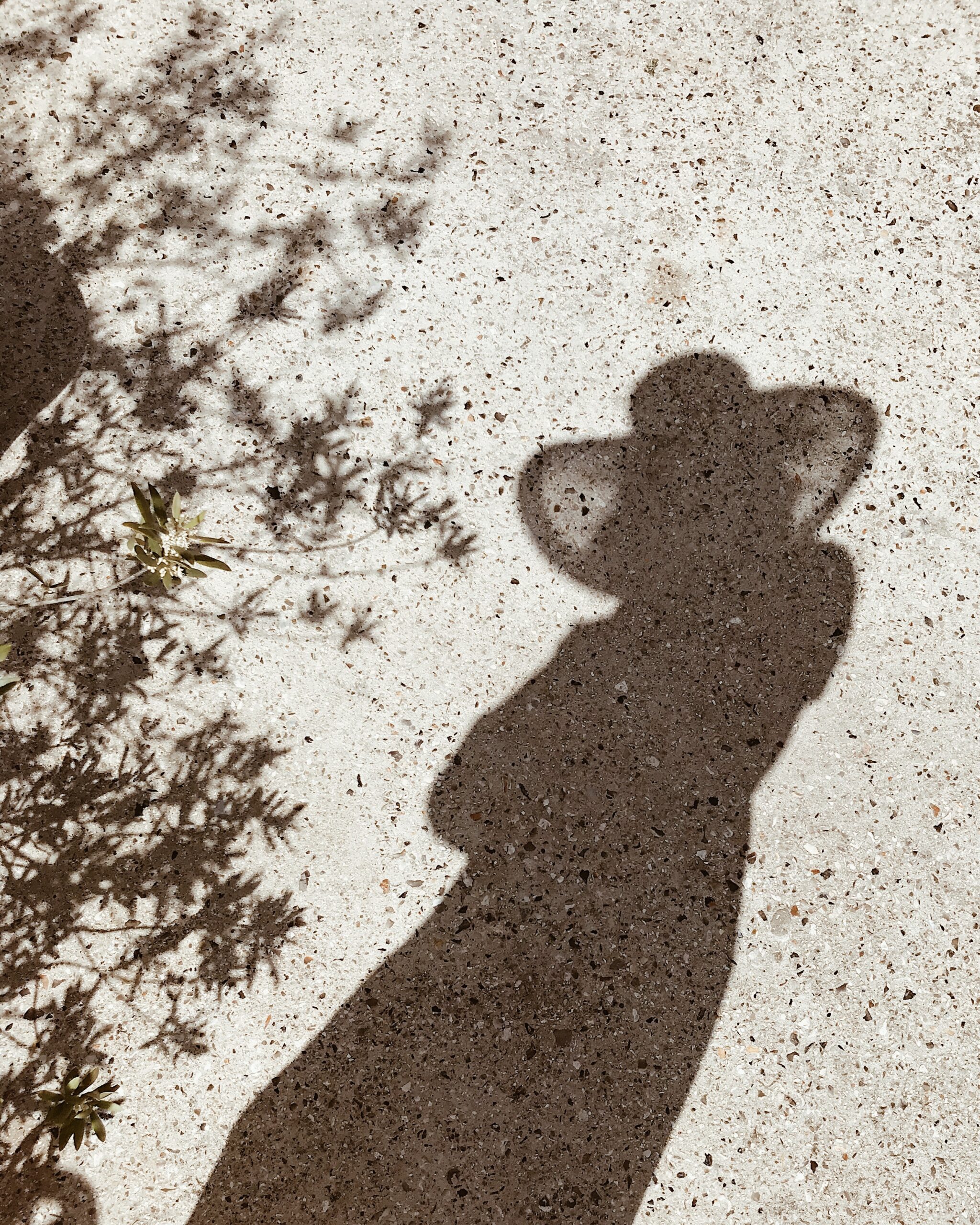 Stephanie Stevens
They met on a dating app. Everything seemed to be going okay, at first.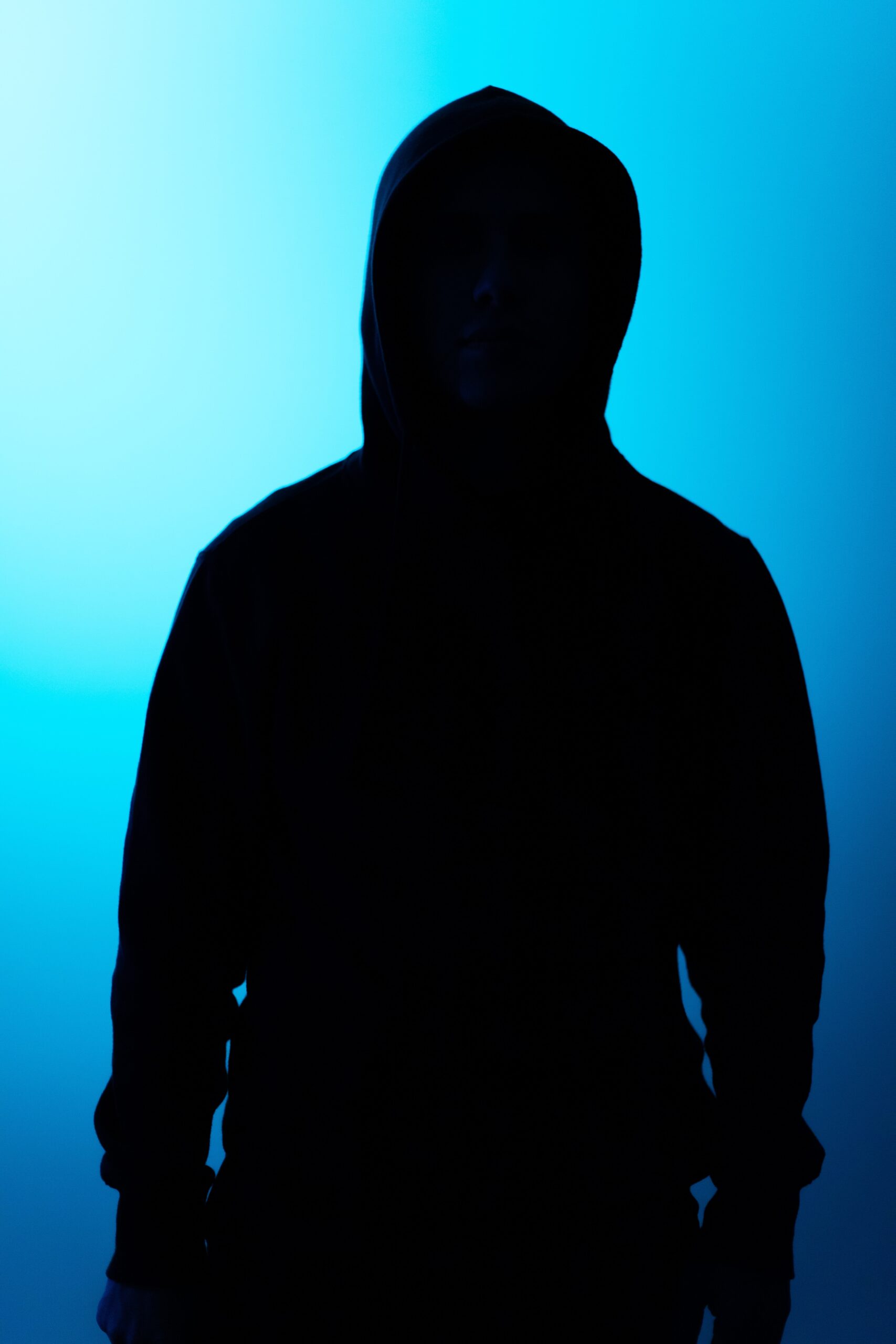 Bryce Miller
High school best friends. They both thought they could trust each other with their darkest secrets.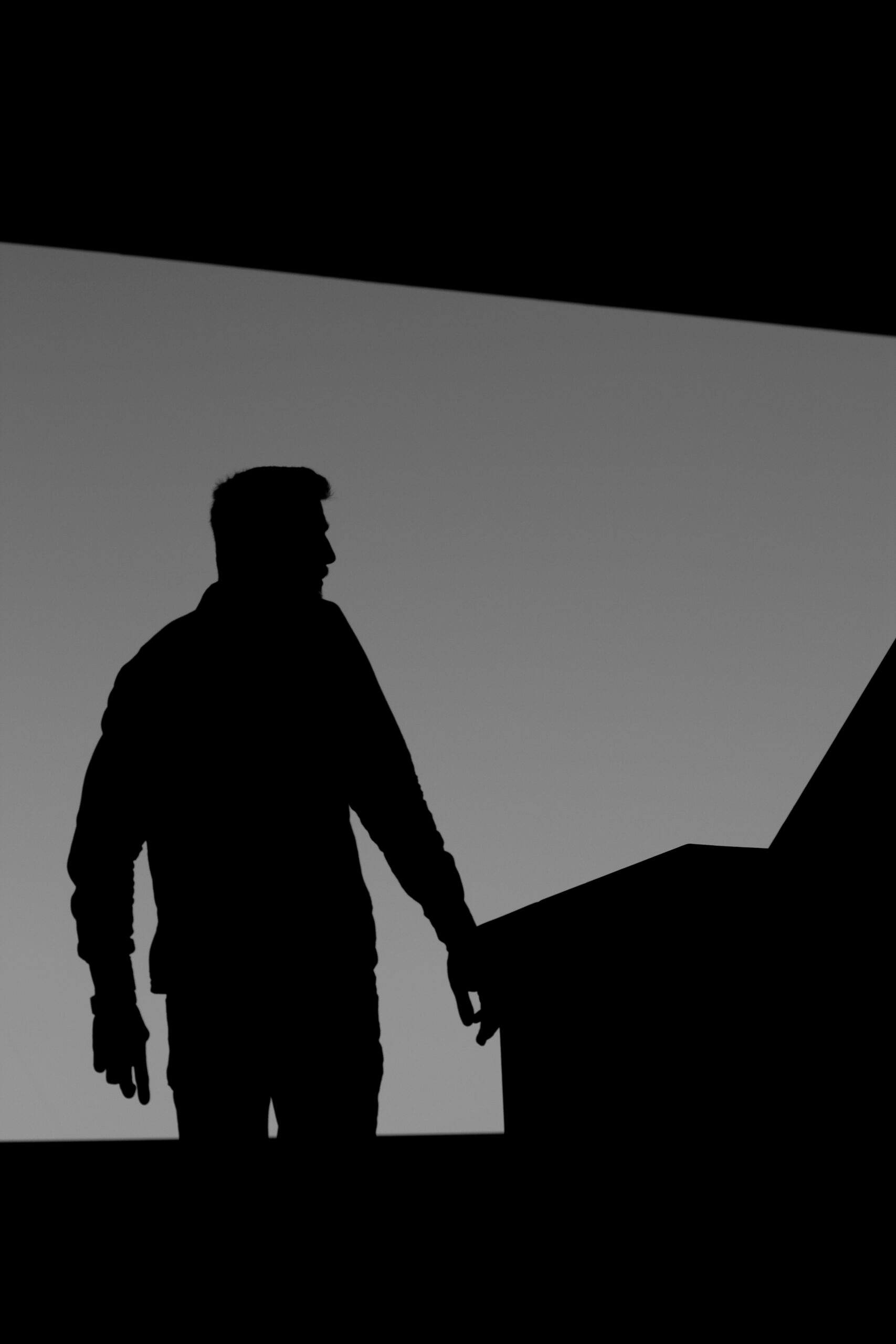 Kevin Williams
Former coworkers. Together they had a plan that could make them rich. But something went wrong.
This unique tour will meet at an east side brewery. Promptly at the start time the first clue will be given and the first beer will be poured. From that point on it will be a series of mysteries and beer tastings. We will  visit 3 different craft breweries and spend 45 minutes at each one. The price of the tour includes beer tastings. Total tasting will be about a pint (15-18 ounces) at each brewery.
Clues will be given via the free smartphone app, Cluekeeper. There are a variety of clues that will include videos from the victim and the suspects, puzzles, riddles and augmented reality.
Points for each team of  2-6 people will be tracked online via Cluekeeper and at the end of the tour we will see who correctly deduced the murderer.
But of course everyone is a winner because they just experienced an amazing brewery tour!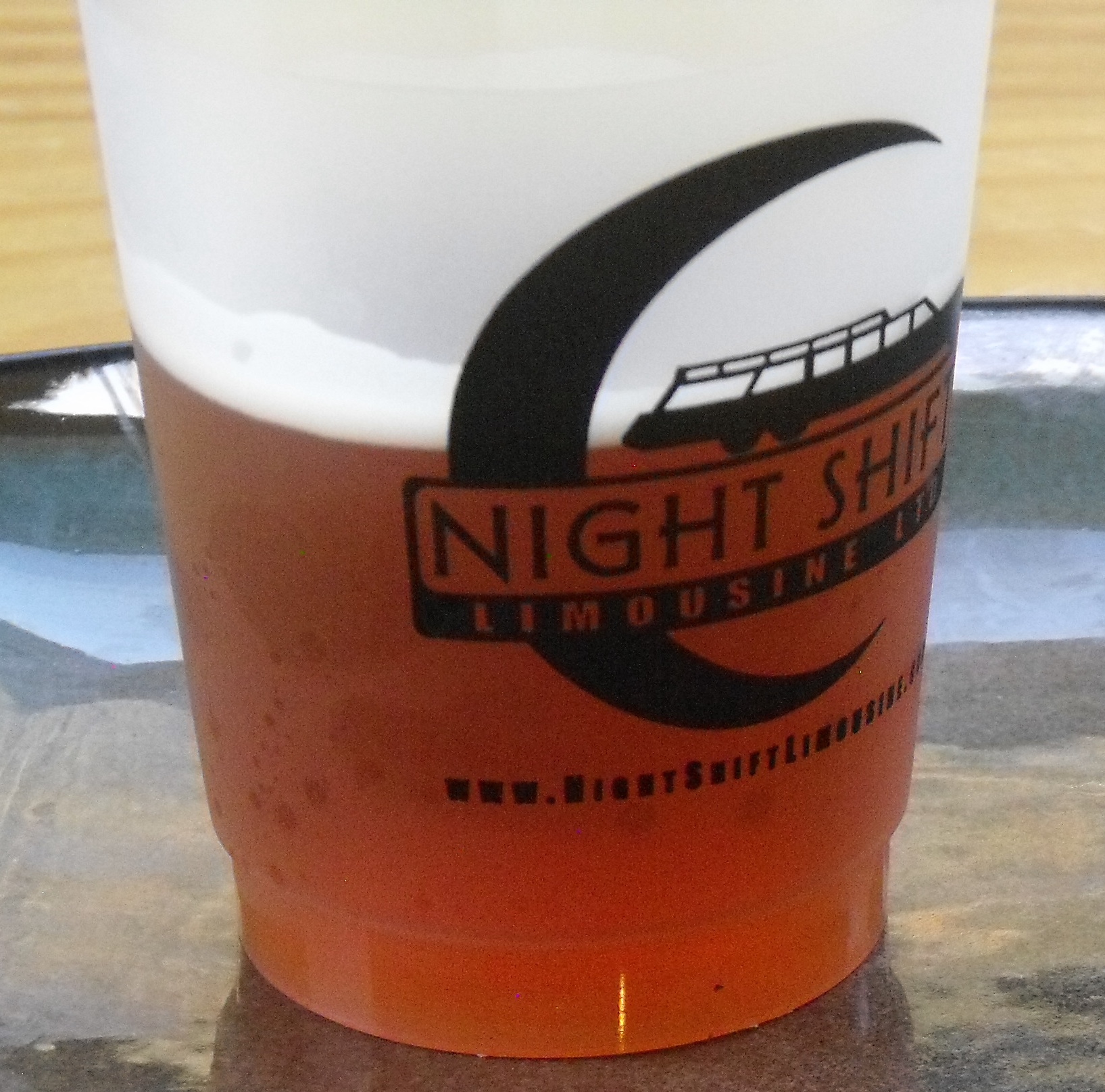 What are you waiting for?