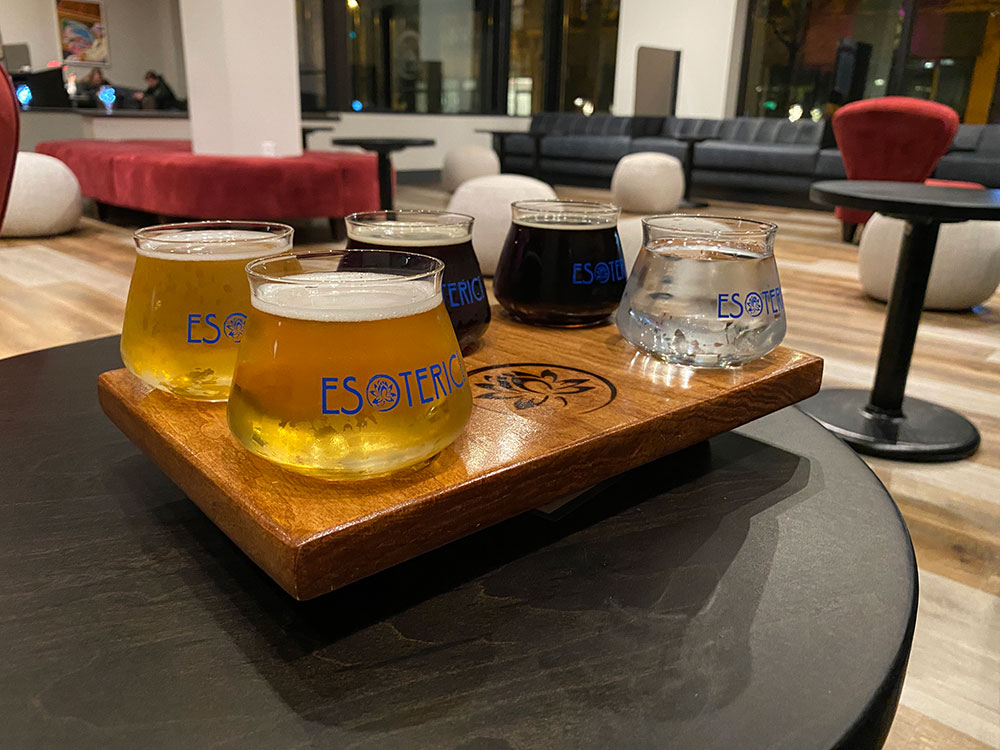 3 hrs, $300 up to 8 people
New Brewery Tour
Three new breweries opened in 2020 and we have a tour where you can visit them all. This is perfect for a birthday or get-together for a group of 8.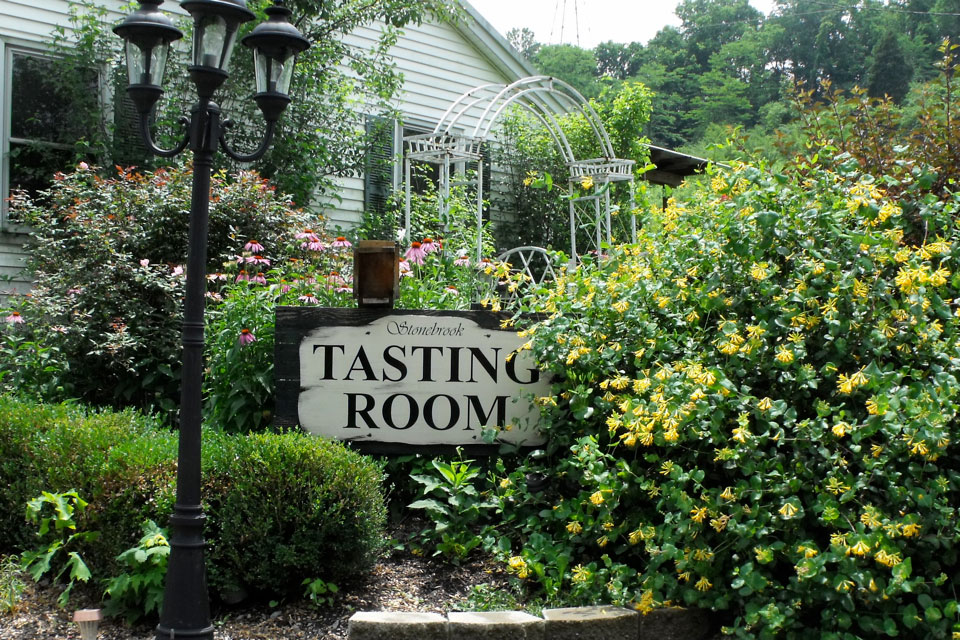 4.5 hrs, $59/person for 6-8
NKY Winery Tour
Visit 3 wineries and on the Northern Kentucky Wine Trail. The price of this tour includes an average of 5 tastings at each winery. Bring your own food.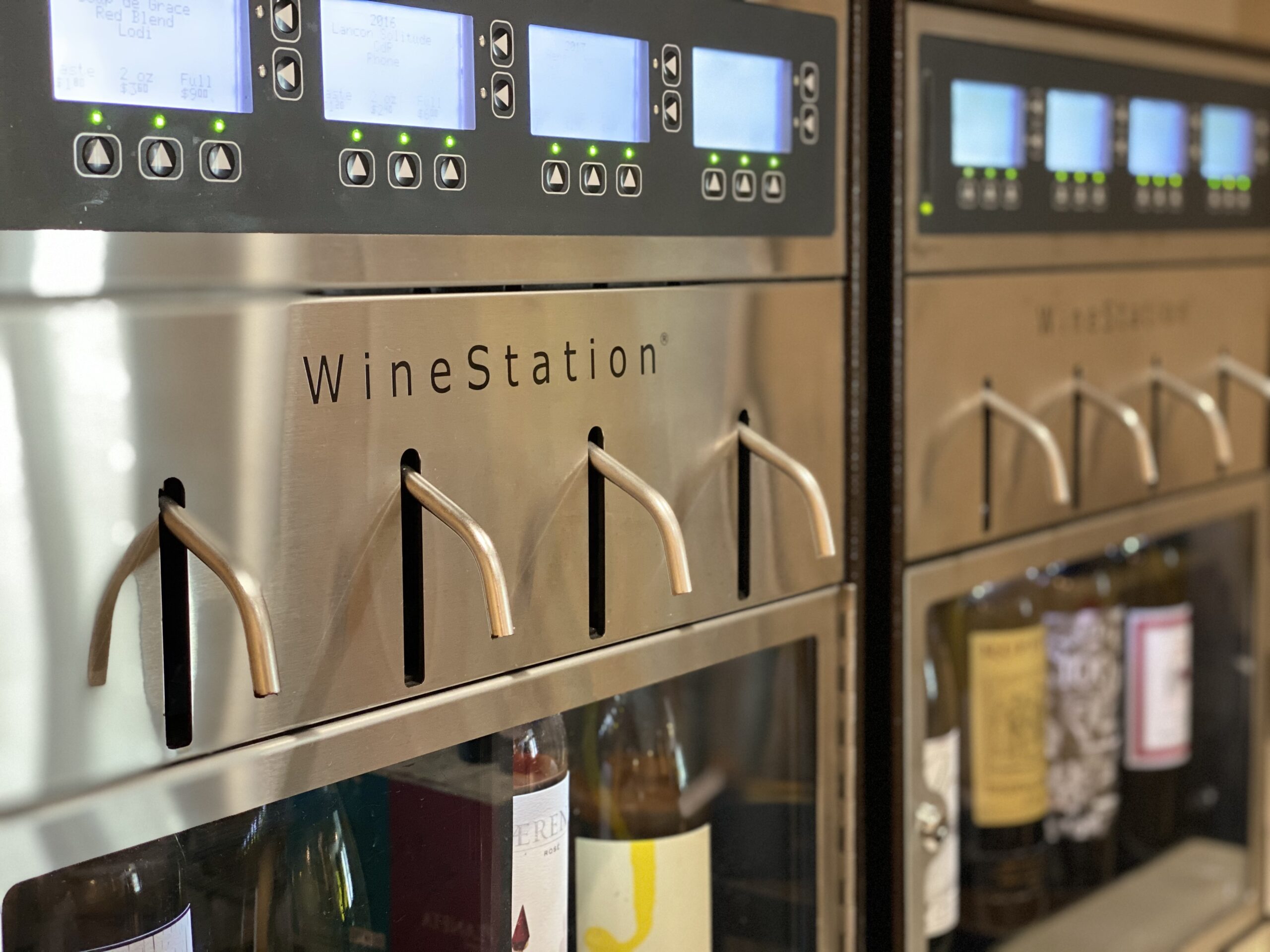 3 hrs, $300 up to 8 people
Cincinnati Wine Tour
Visit 3 different wine shops.  Choose your tastings from 70 different wines at The Wine Merchant, Emma Wine Bar and Copper and Flame. You choose the wine and size of the pour. Largest selection of any tour.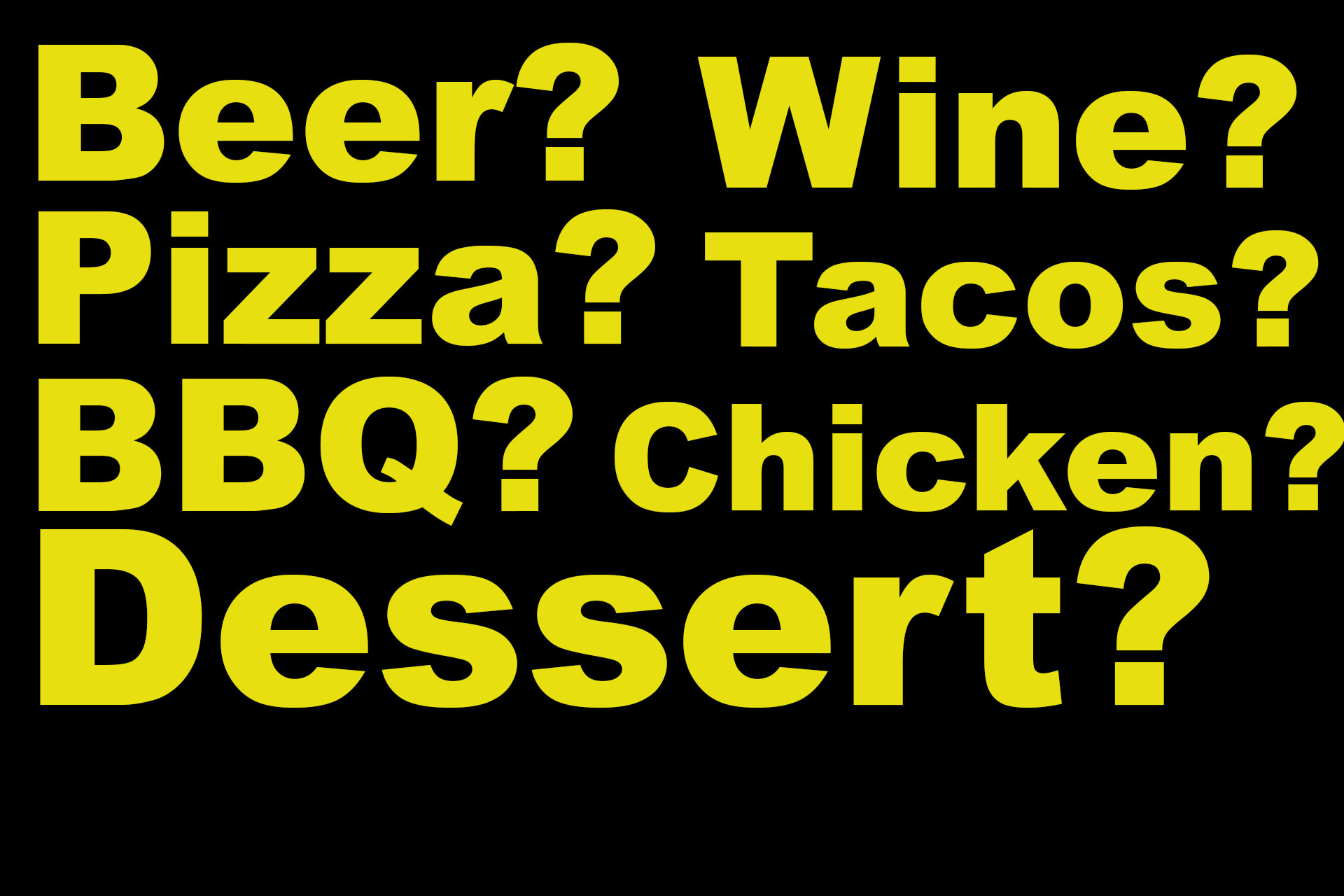 3 hrs, $300 up to 8 people
Pick Four
Choose the beer or wine, the entree, the dessert and where you want to eat it. We do the driving and for the first time in your life, just getting the food is half the fun!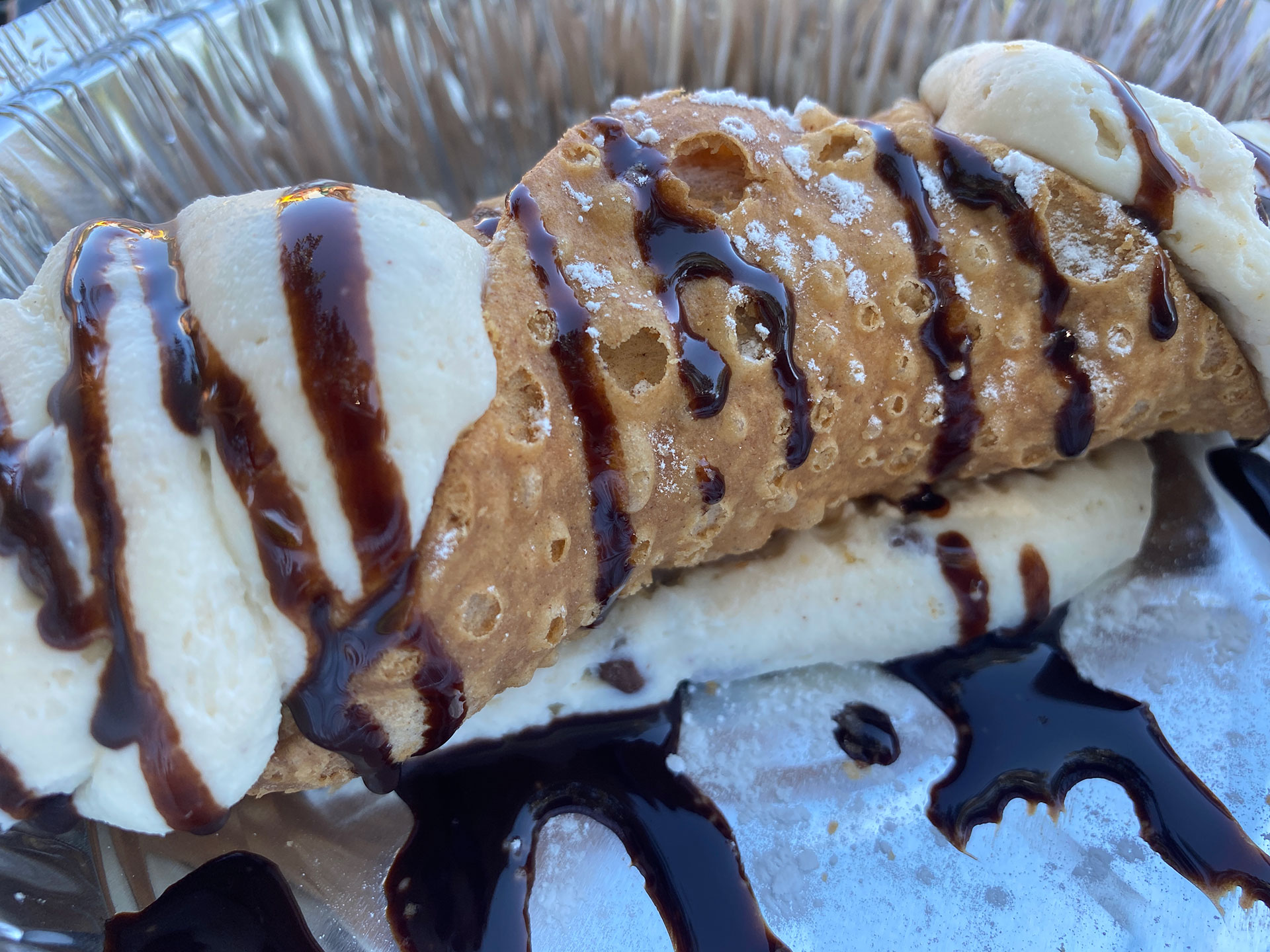 3hrs, $300 up to 8 people
Tour of the Taste
Here's your chance to visit 3 award winning restaurants from Taste's of Cincinnati past. An appetizer, an entree and dessert. Bring your own drinks.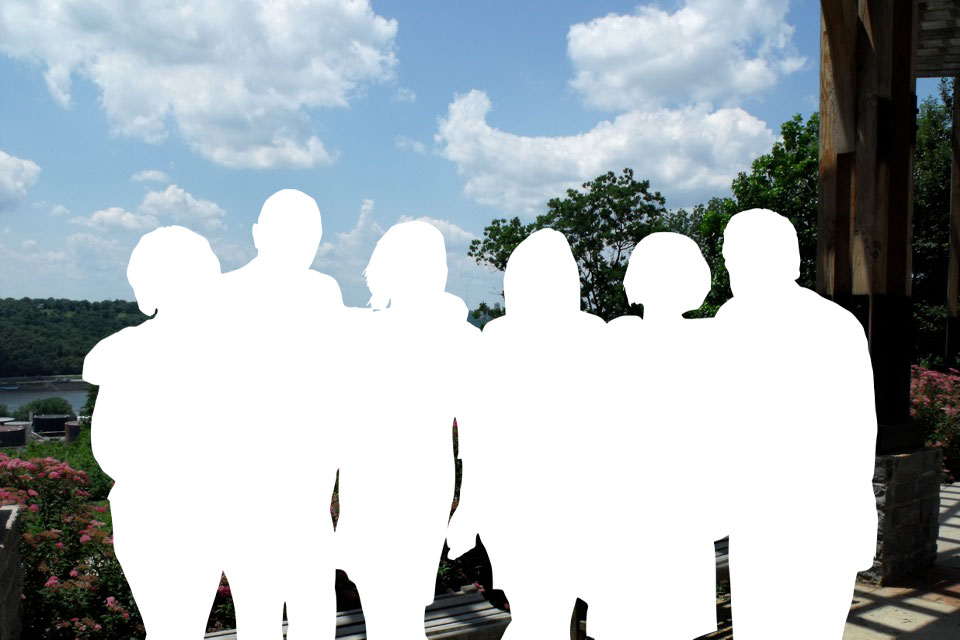 3 hrs, $300 up to 8 people
Instagram Photo Op -Available Spring, Summer & Fall
Visit 7 different scenic or iconic sites around Cincinnati. Bring your own food and drinks and make some cool memories that will last forever.
Includes Custom Video Quiz - Who knows you best?
Our newest and most innovative tour
Three stops, wine, beer or spirits
Quiz winner gets $20 gift card for wine
Most memorable birthday celebration