Blog
After more than 10 years of driving people to wineries and breweries to celebrate birthdays, weddings and anniversaries, we've learned a few things.
How to throw the best birthday party
What are the key elements of a great birthday party?
Sit-down dinner, buffet or passed around apps?
How to choose the drink menu?
What is the ideal number of guests?
Which birthdays are special?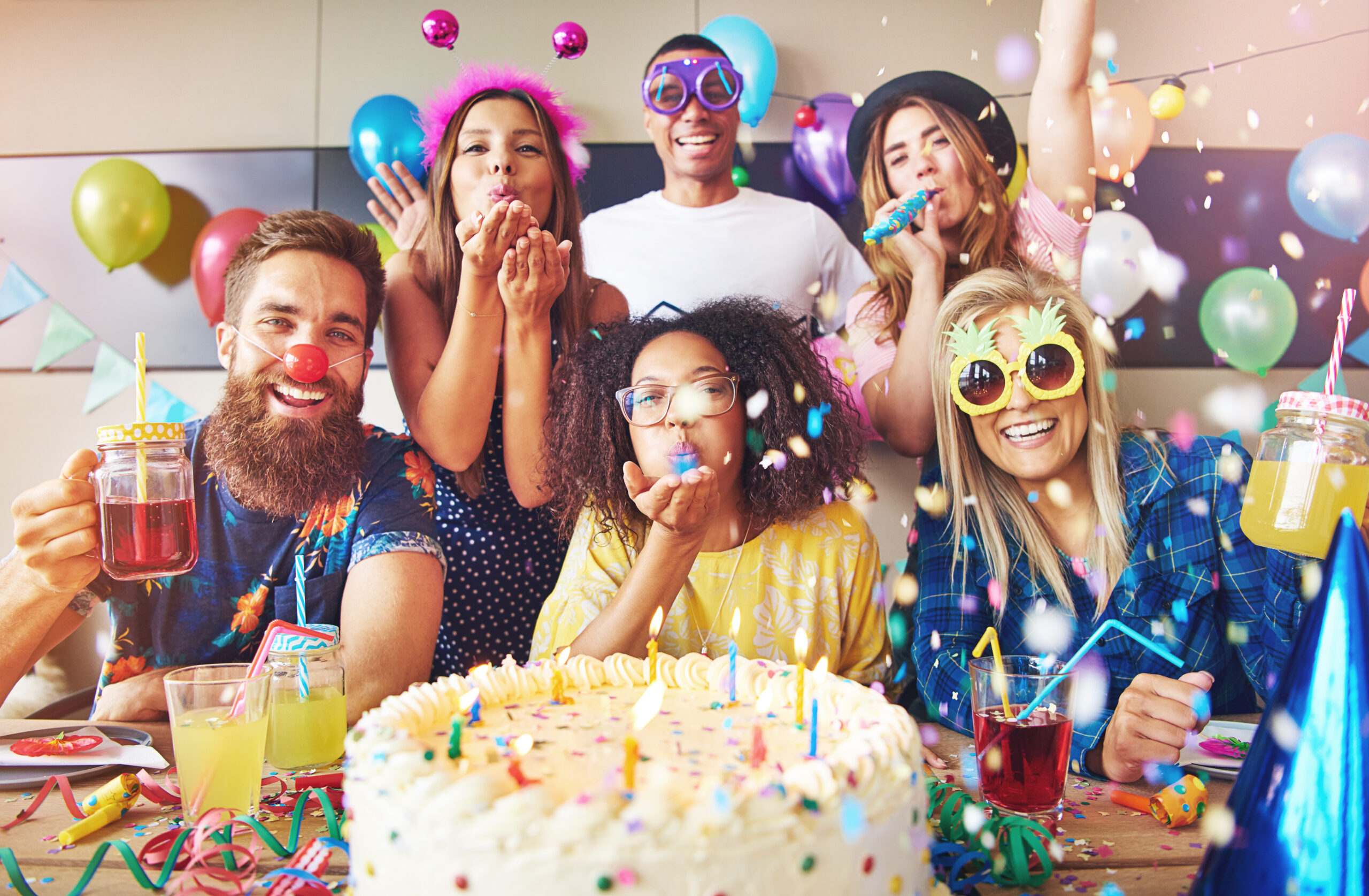 Should I throw myself a birthday party?
It is nice if you have that amazing friend who knows all your favorite foods, drinks, and things to do. The one who can plan that perfect party, but maybe that friend moved away. Or maybe that friend doesn't exist because you don't live in a Hollywood movie.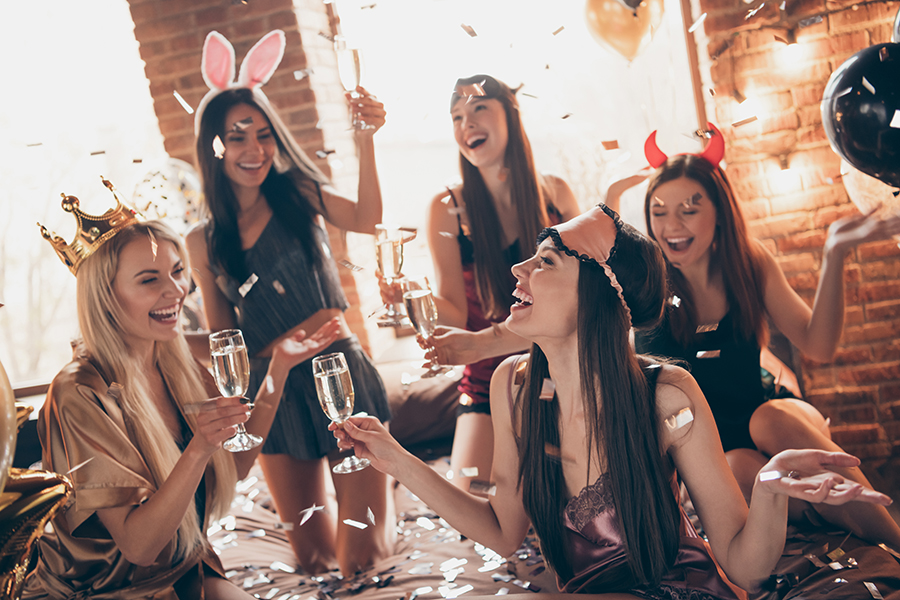 Best Bachelorette Party
Remember, there is only ONE first wedding. If you are in charge of the bride's special party, we have some tips. If you are the bride, then there are no excuses for not getting it right. What if it is a second marriage? There is only ONE of those also.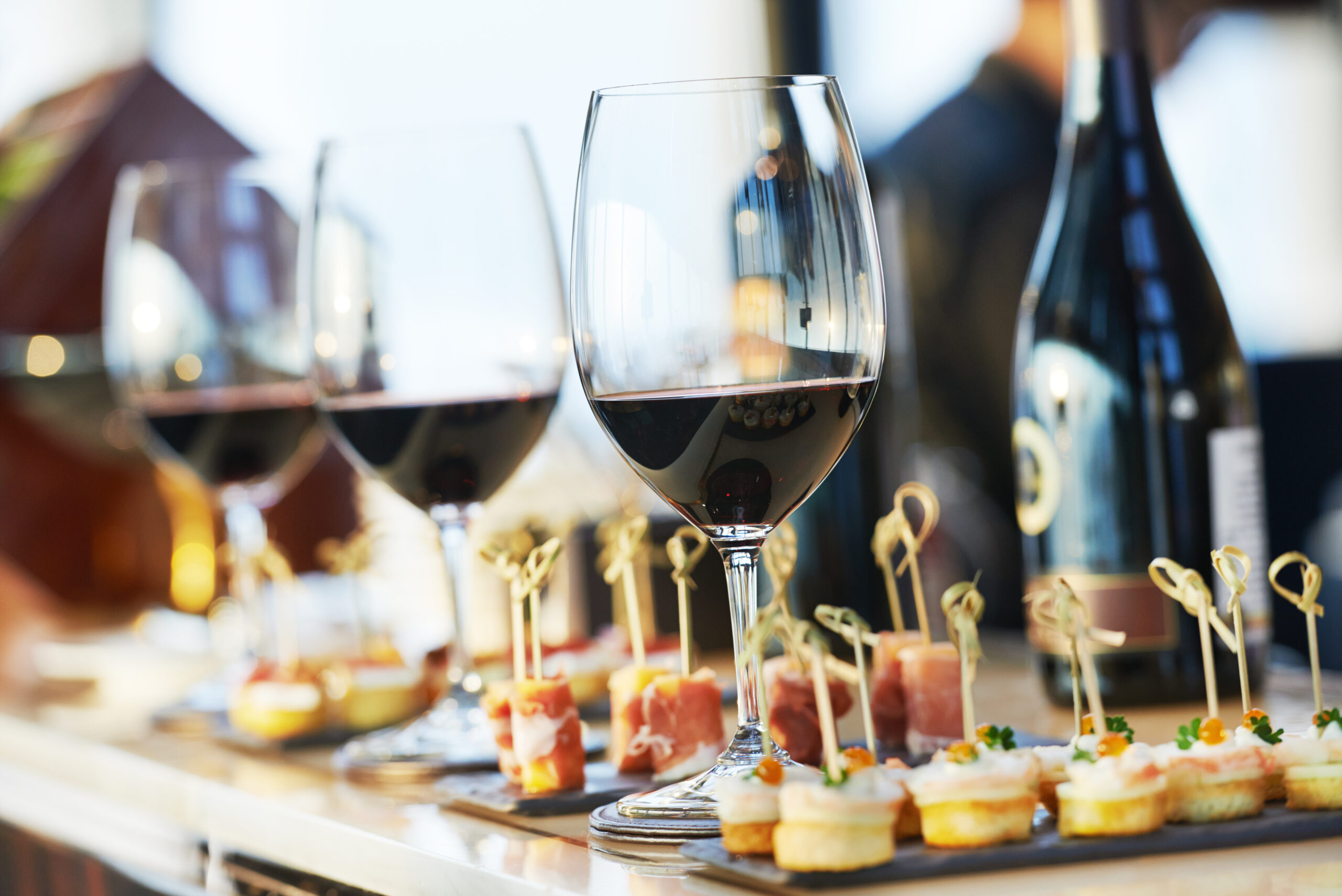 How to Celebrate an Anniversary
Which anniversary is the most important? 5th, 10th, 50th? Does the number actually matter? Milestones extend beyond numbers. Maybe it's a year where something significant happened. Not all anniversaries are about marriage.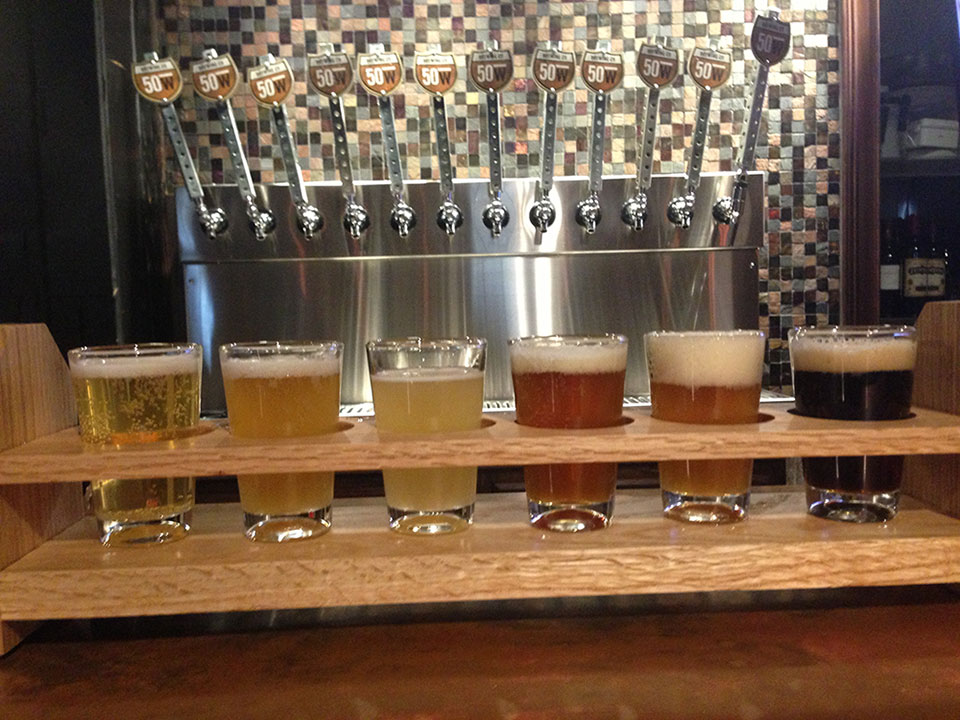 Guide to Cincinnati Breweries
In 2013 there were only 2 craft breweries in the Cincinnati area and they could only sell bottles to go. Then the law changed and local brewery scene exploded. A lot of breweries have opened and a few have closed. Here's where we are now.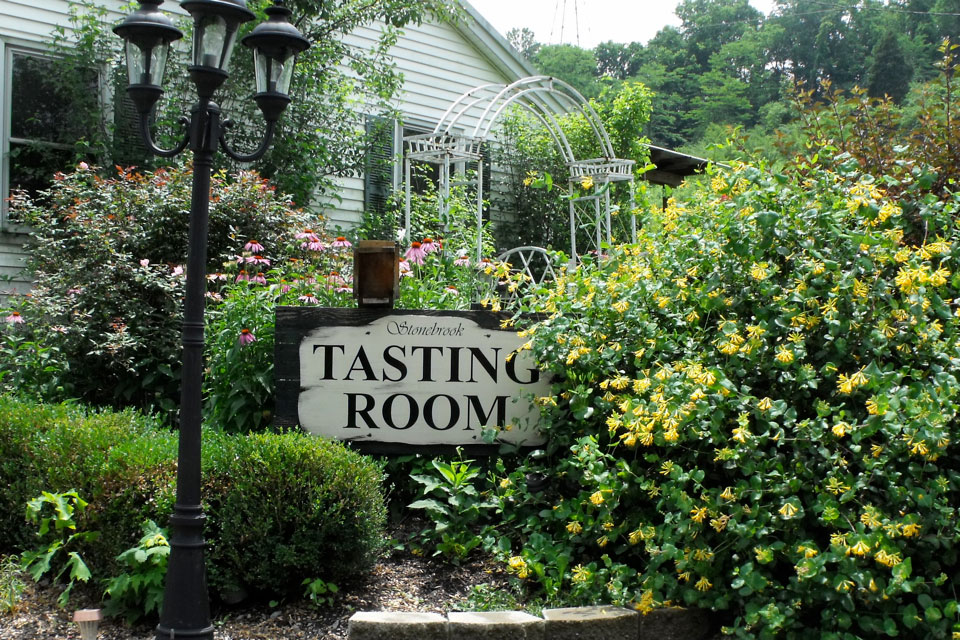 Guide to Northern Kentucky Wineries
Most of these wineries have been family farms for many generations. They have raised livestock, tobacco, vegetables and now grapes. Each one has a different approach to winemaking and many are close enough to visit in one day.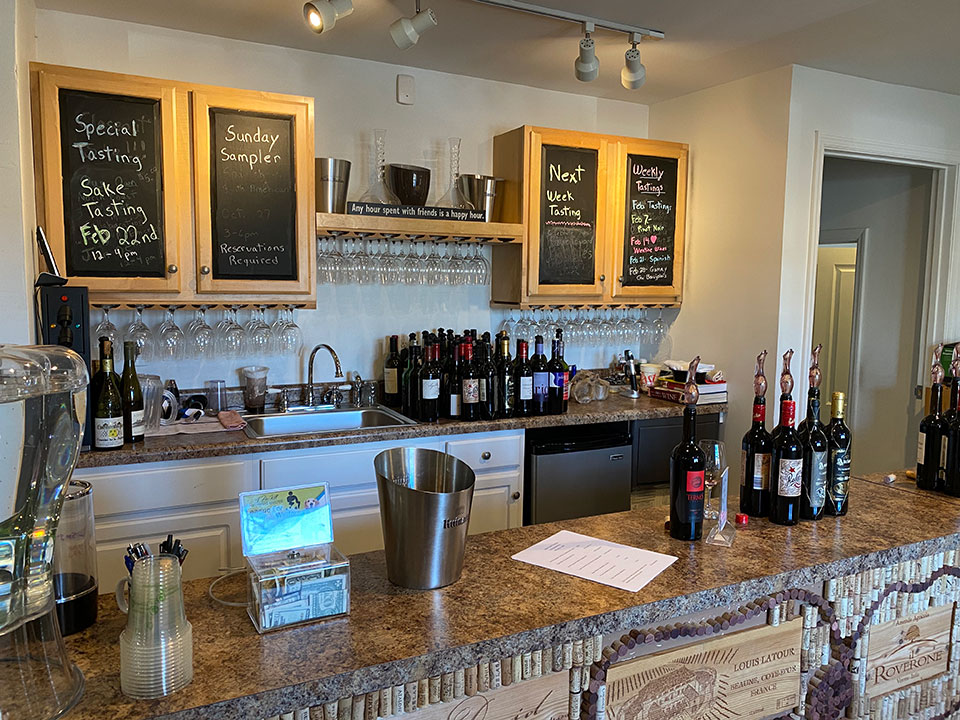 Guide to Cincinnati Wineries
Currently there are only two actual wineries within the City of Cincinnati. But there are many places to drink and sample great wine in the city and nearby suburbs.