Exciting new wine tour with lots of options! You select the type of wine and size of pour. Inexpensive or high-end. 1, 2, 4, or 5-ounce samples. Reds, whites, domestic and international, there is something for every wine drinker. This is a lower priced tour because you choose and pay for your own wine tastings. Each tour has three options, Birthday, Bridal or Limo Experience only. Are you ready for a completely new wine tour experience? Keep scrolling!
Serve Your Self
We visit three different, very cool wine shops. Each shop has anywhere from 8 to 44 wines available at self-serve WineStation wine taps. Prices range from $1.50 an ounce to $5 -$7 an ounce. Here's your chance to sample some high-end wines that you might not normally buy. Or maybe you prefer to sample a wider variety of less expensive wines. It's your choice! At the wine shop you choose individual or group cards to use in the machines, load up some money on the card, slide it into the machine and start sipping.
The Wine Merchant also has tokens available for more affordable wines. Each token gets you a 1-ounce taste, 12 tokens for $10.
Lower cost and more options. For the Limo Experience only the price is $240 for up to 8 people. That's as low as $10 per hour, per person*. According to Care.com the national average for babysitting is $16.25 an hour. We will babysit your little wine tasting butt for only $10 an hour. Why? Because you're worth it!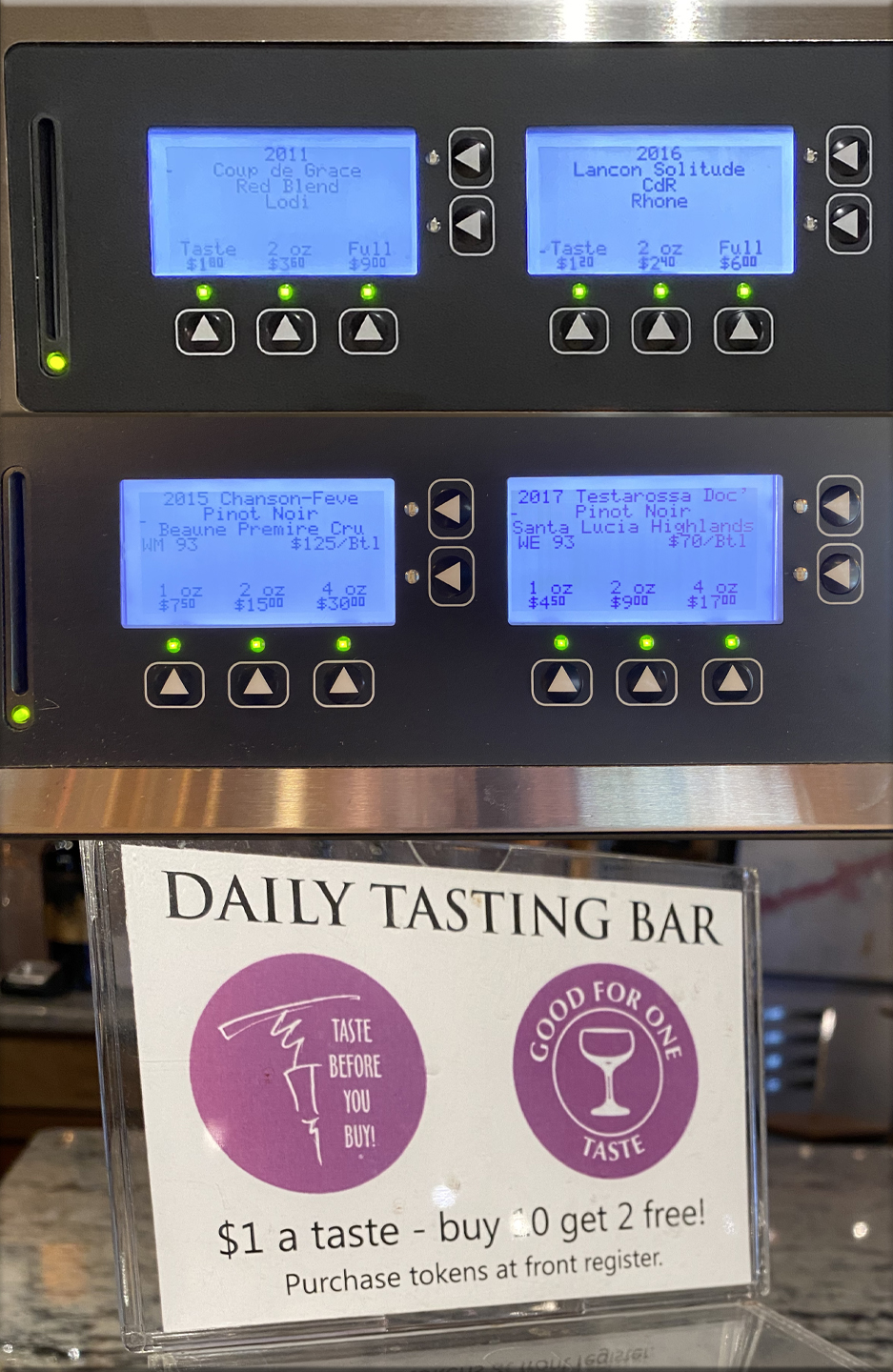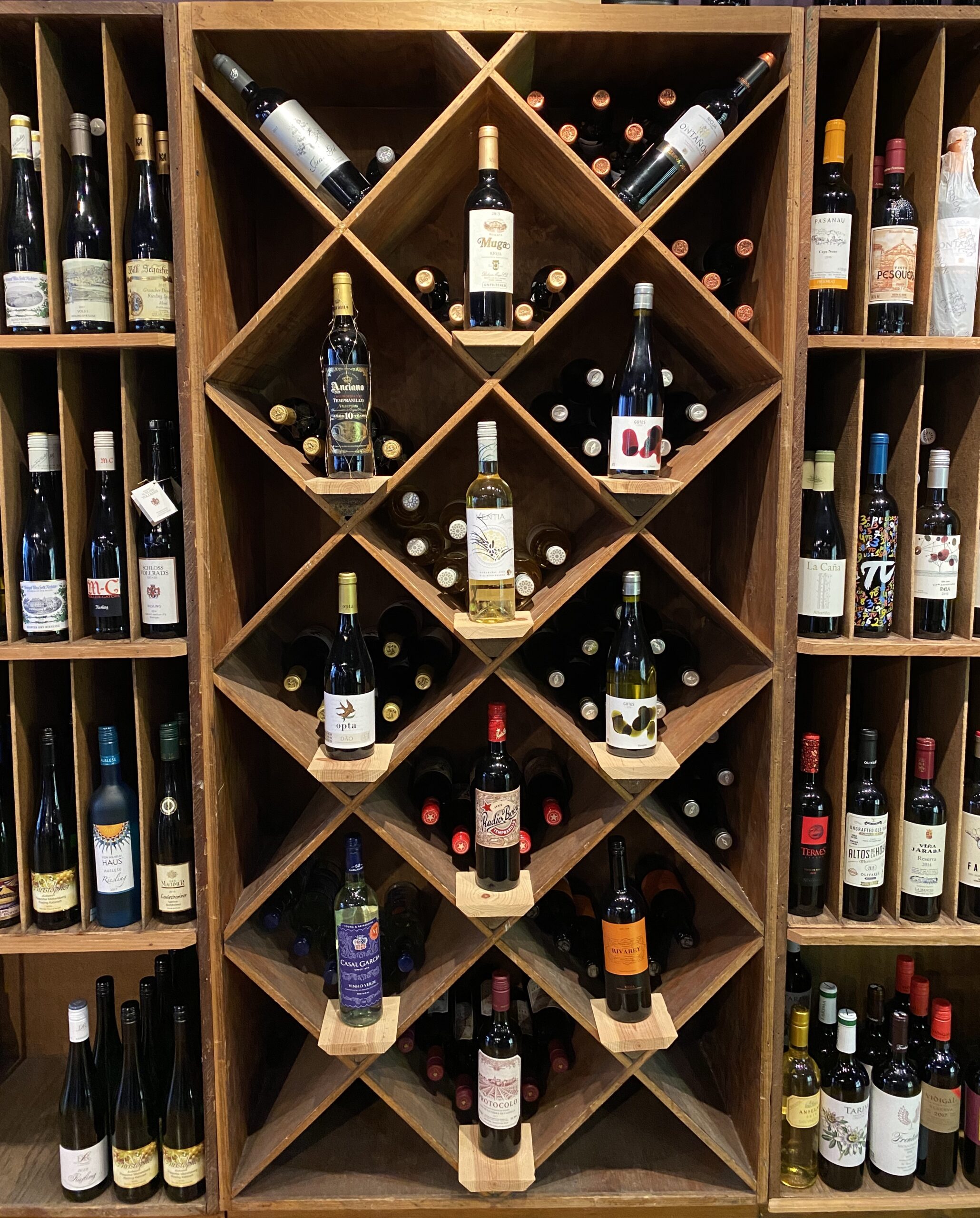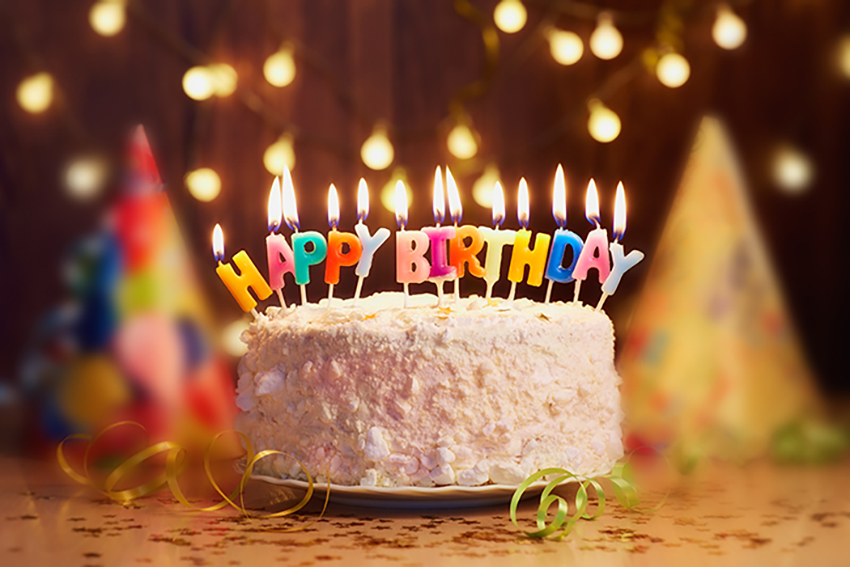 Interactive Birthday or Bridal Party
Two new and incredibly cool options. Here's how it works. After booking online you will a confirmation email with a link to an online form. This simple questionnaire is filled out by the bride, birthday girl or guy, or a designated host. From the information we gather we create a 3-part, hilarious quiz. The quiz will determine who among the group knows them the best. While traveling to the next wine shop you will watch a video submitted by the guest of honor and listen to their predictions about who got what questions right. It's kind of like the old TV show, The Newlywed Game, only better, because you're in a limo and you're drinking wine. The winner will receive a $20 gift card from one of the wine shops, (the host is not eligible to participate in the quiz). Don't worry if there is a tie, we have ways of breaking that. The Bridal and Birthday tours are priced at $300 for a three-hour tour for up to 8 people. Still less than a babysitter!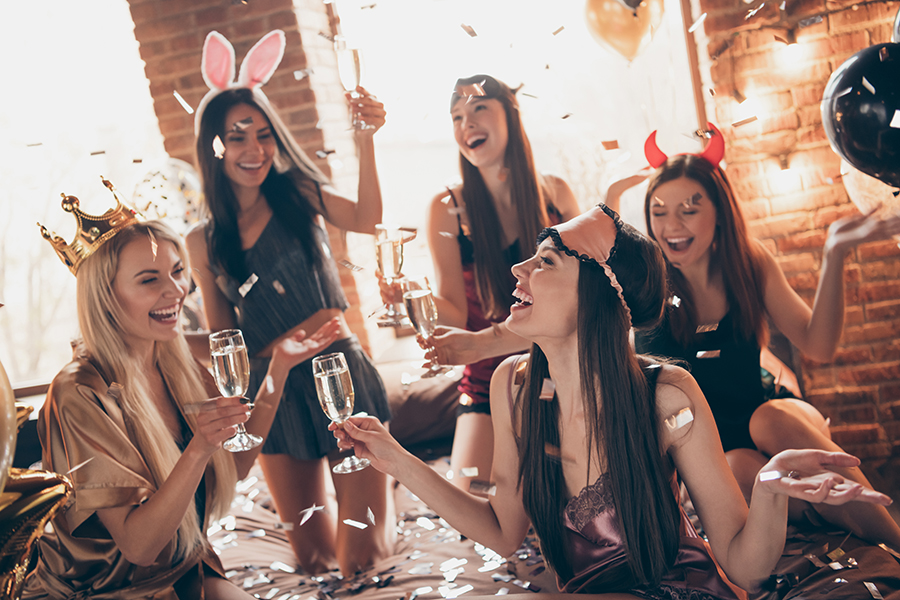 How racy do you want it?
The questions will range from sweet and sentimental to sexy and saucy and maybe a little embarrassing. Each quiz is available at 3 different levels- Rated PG, Rated R, and "Just try and shock me".
Flexible hours. This wine tour generally lasts about 3 hours and can be scheduled to start any time between Noon and 4:00 PM Tuesday thru Friday, Saturdays at Noon or 4:00 PM, Sundays available by special request. We all have busy lives and sometimes the weekends are much too difficult to get a group together. Why not knock off work a little early on a Tuesday? Maybe it's time to breathe a little excitement into that office birthday party. What's a better teambuilder than sharing some wine?
 Interested in a custom quiz designed specially for your group? Send us a note, if you don't ask, the answer is always no!
 *Plus tax and online processing fees.
Here's how it works. This tour is scheduled at these times:
Tues-Friday 4:00pm – 7:00pm
Saturdays Noon – 3:00pm, 4:00pm-7:00pm
Sundays by request. Other weekday times available by request, generally anytime from Noon to 4:00pm.
Think you might get hungry? Pack a picnic basket to enjoy while riding. Many folks bring along an assortment of cheeses, meats, fruits and chocolate.
Limo Experience only $240 for up to 8 people
Birthday and Bridal Tour $300 for up to 8 people